Sweet Charity
is launching another auction starting the 29th of September, and running until the 4th of October.
I'm offering two fics again this time around, one any fandom, one in the Supernatural fandom. The Supernatural one I'm offering a hand-written copy. You can see just how bad at spelling and grammer I truly am... but you don't have to. :) I'll post it or email it - your choice.
The auction this time around goes to Invisible Children, who aid and support the children of the long-term and ongoing war in Uganda.
Check it out, post any questions or email me if you're thinking of bidding - or check out who else is for sale. There's some lovelies already up. :)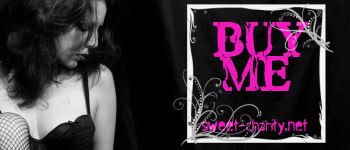 Sweet Charity